Christopher Ray, director of the American FBI, announced that the organization believes that the cause of the spread of the corona virus (Covid-19) is the leakage of the virus from a laboratory in China.
According to Christopher Ray, the FBI has been suspecting the possibility of a corona laboratory leak for some time, and in his opinion, this is the most likely option.
This is despite the fact that Donald Trump, the former president of the United States and the foreign minister at the time, has repeatedly announced that the spread of the corona virus around the world is not a coincidence and that it originated from a laboratory under the control of the Chinese government. Trump even announced the progress of their research in this field.
But the Biden government stopped this investigation and the spokesperson of the US National Security Council announced that the US government has not reached any consensus on this matter.
However, the FBI for the first time confirmed the possibility of a laboratory leak of the corona virus.
Of course, the US Department of Energy has recently made a similar claim in this regard.
On the other hand, Li Meng Yen, a Chinese virologist, insists that the origin of Covid-19 was a laboratory in China under the control of the Chinese government.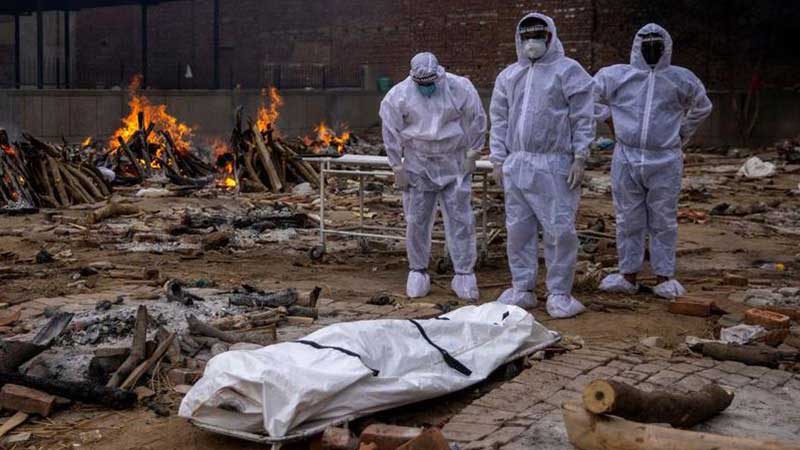 But the Chinese government denied this claim and says that it has been transparent about the information about the corona disease.
The BBC World Service also announced that the said laboratory is located at a forty-minute drive from the fishmonger's market. This is the same laboratory that was announced from the beginning as the origin of the outbreak of Covid-19.
Covid-19 broke out in 2019 and has mutated a lot, killing 7 million people worldwide so far.