In a new study, Brazilian researchers concluded that vegetarians are twice as likely to develop depression as meat eaters.
According to the results of this research, there is a direct relationship between vegetarian diet and the prevalence of depression.
Researchers included 14,216 participants in this research, whose age range is between 35 and 74 years, and the duration of this study is 6 months.
Finally, by removing meat food sources from the participants' diet, the scientists concluded that vegetarians were twice as likely to suffer from depression as meat eaters. But scientists have not yet realized its causal relationship and need more data.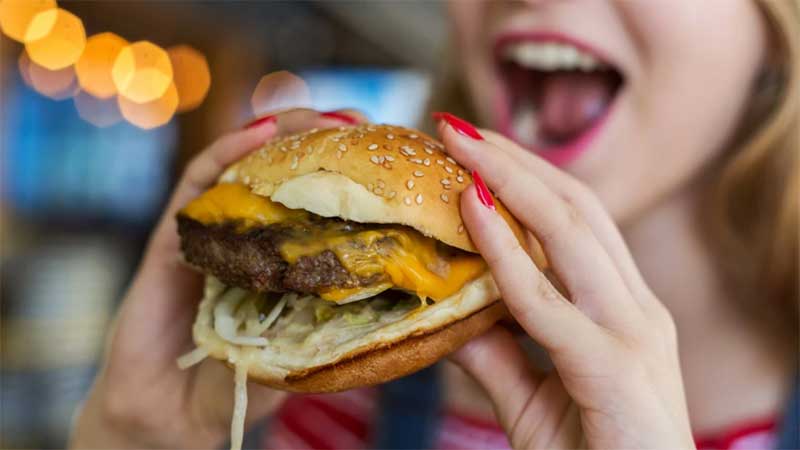 At the same time, scientists found that people with depression who use protein, grains, dairy products along with plants are cured 4 times faster.