Today, September 19, the funeral of Queen Elizabeth II was held with the presence of 2,000 officials and foreign guests, including the President of the United States, Joe Biden.
The British authorities have stopped visiting and paying respects to the coffin of the newly deceased queen since the early hours of this morning.
According to media reports, including the BBC, hundreds of thousands of people came to pay their respects to Queen Elizabeth II today, and millions of people around the world watched via television, mobile phones, and other video devices. Some people witnessed this ceremony.
Many ceremonies were held today, but it is said that since the Queen was not a fan of long ceremonies, many ceremonies and programs have been removed.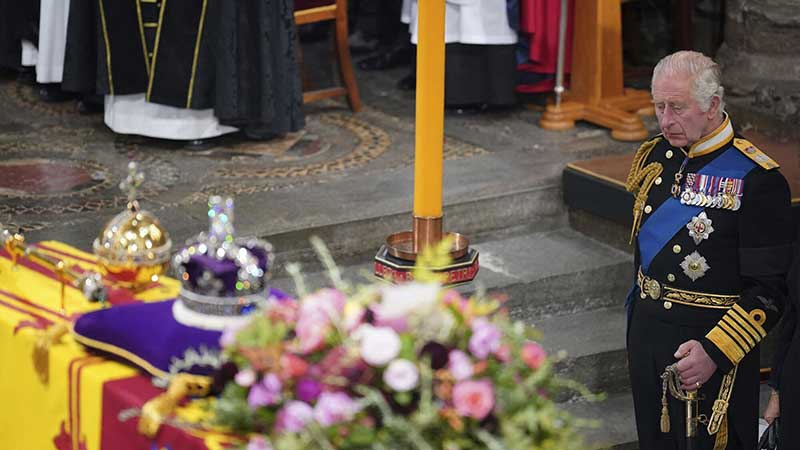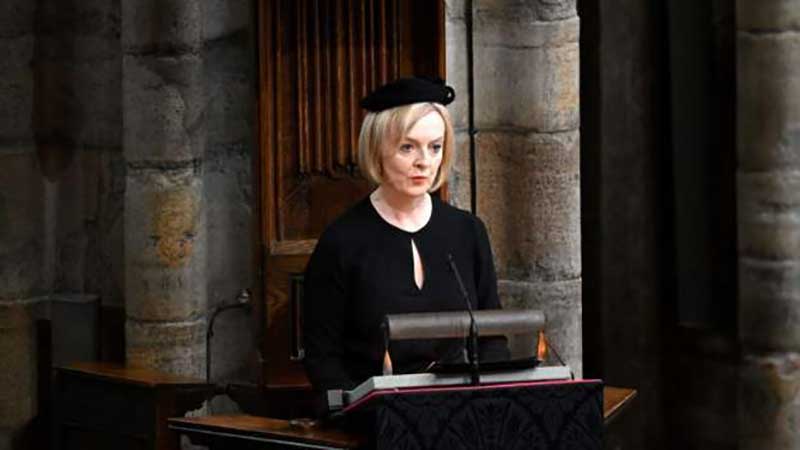 This morning, the ceremony began in the Westminster Hall, and after performing prayers and hymns and speeches in the presence of the royal family and domestic and foreign officials and guests, it was time to bury the Queen's body in the streets of London accompanied by a parade of military bands. King Charles III and the royal family also accompanied the Queen's coffin on foot.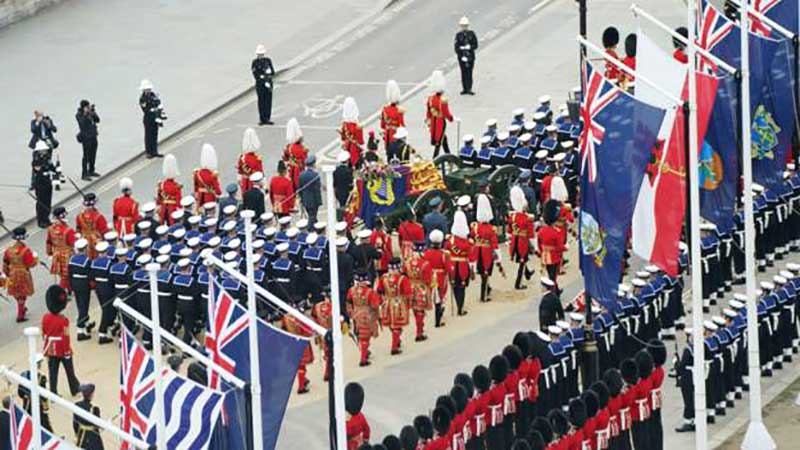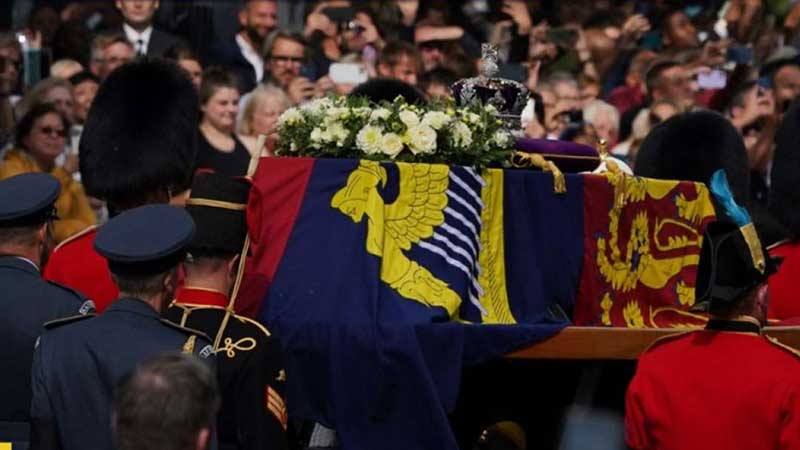 Then, after 45 minutes, the coffin of Queen Elizabeth II arrived at Wellington's Victory Arch, and from there, the coffin was transported by car to Windsor Castle.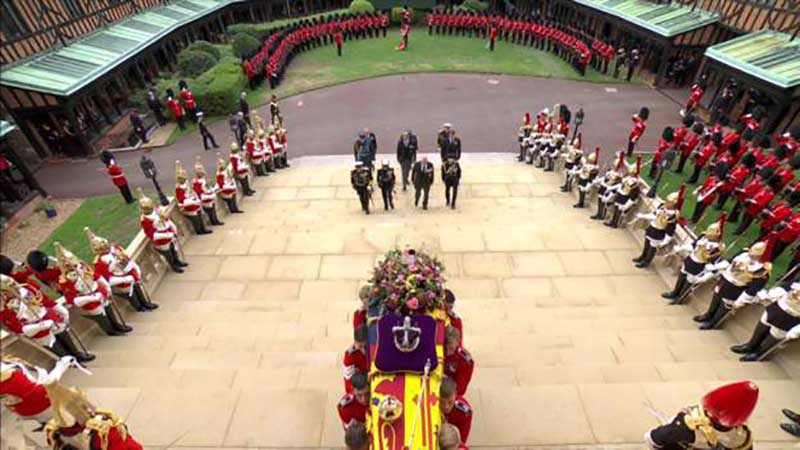 After entering the city of Windsor, the last stage of the ceremony was carried out by moving the coffin to the chapel of the castle.
In this chapel, the last religious ceremony was performed in the presence of King Charles III, the queen consort and other royal family and friends of Queen Elizabeth II, then the queen's crown, law enforcement scepter and royal orb were removed from the coffin and the coffin was moved to the tomb for burial. .
The commander of the British Queen's Guards handed over the company's special insignia to King Charles III, and the master of ceremonies also cut his wooden cane in half and placed it on the coffin. With this action, the end of the ceremony was announced.
The Queen will be buried privately in the Royal Mausoleum at this location alongside her husband, father, mother and sister.
At the end, they prayed for King Charles III and his kingdom, and the ceremony ended with the performance of the national anthem "God Save the King".