Woody Allen, the famous director, plans to give up directing after making his 50th film and turn to novel writing.
Allen announced his farewell to the cinema with the words "I think it's a good moment to stop" and said that he wants to write a novel after this.
In an interview with a Spanish newspaper called Vanguardia, he said that he would most likely retire after making his 50th film.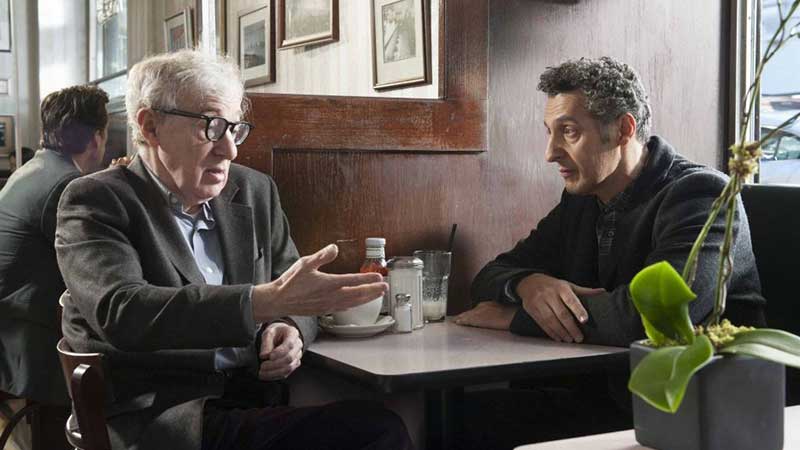 Allan Stewart Konigsberg, his real name, was born on December 1, 1935 in Brooklyn. He is known for his sense of humor.
His comics were sent to newspapers in his childhood and his first comic was published in the New Yorker newspaper.
Allen turned to cinema in the mid-1960s. He started directing with short and low-budget films, and at that time he was known as a prolific and young face of comedy cinema. "Take the money and run", "Try again, Sam!" and "What You Always Wanted to Know About Sex But Didn't Dare to Ask" were three of his first films. But his best films that made him famous were made in the 1970s, "Annie Hall, 1977", "The Inner Life, 1978" and "Manhattan, 1979".
According to many movie critics, Woody Allen was one of the best and most creative contemporary directors.
Another interesting thing about him is that he never participated in the Oscar ceremony to receive his award, and his awards were handed over to him by others.