According to published reports, Samsung wants to use Iridium's satellite communication technology in cooperation with Iridium.
After Apple, this time Samsung wants to support satellite communication in the next generation of its flagship phones. According to this report, the tech giant plans to add satellite connectivity to its Galaxy S23 phones with the help of the American company Iridium Communications.
Published reports indicate that this model will have three devices with better hardware features than the Galaxy S22. It is also said that this series is likely to be equipped with Qualcomm's flagship chip (Snapdragon 8 generation 2) and its cameras will be improved compared to the past.
Meanwhile, Samsung has not yet released any official details of the Galaxy S23.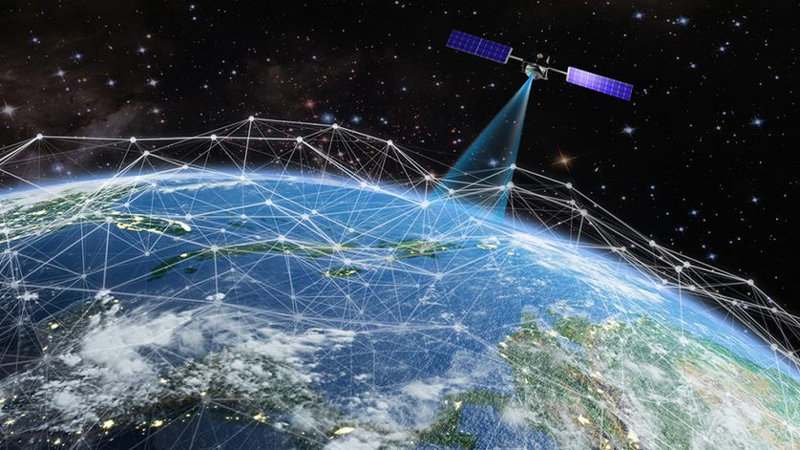 According to XDA-Developers, Samsung, in cooperation with Communication Iridium, plans to use its 66 low-orbit communication satellites and offer this feature to its Galaxy S23 users. Unlike Apple, which only offers emergency communications via satellite, Samsung's capability includes sending text messages and lower-resolution images.
So far, it has not been determined whether Samsung will provide this feature for free to its users or will charge for it. However, it is expected that more information will be available in the coming months with the launch of the Galaxy S23 series.