The famous artworks of artists in the magnificent and modern Toda Gallery in Dubai are designed in the form of 3D and 360 degree images on the walls of the exhibition.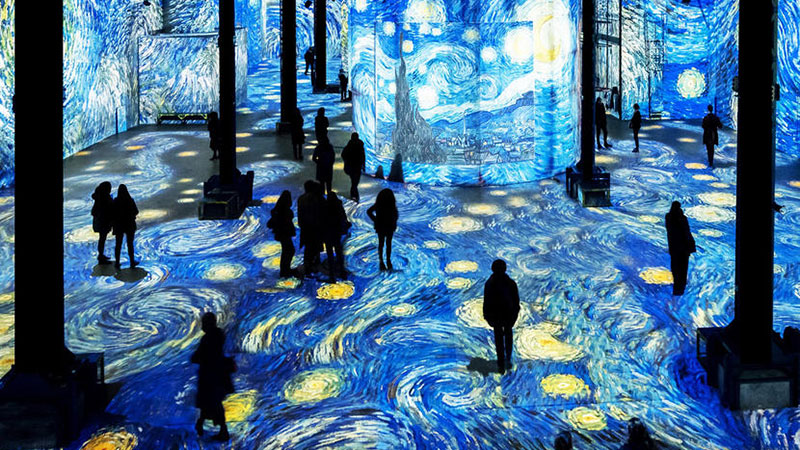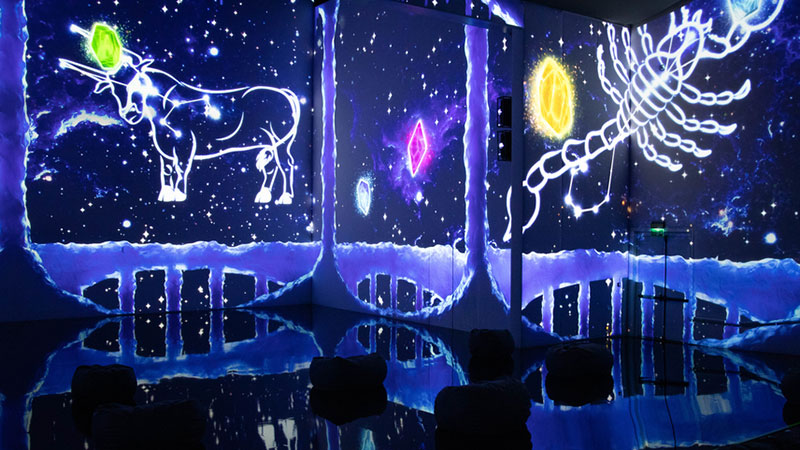 According to the Independent and quoted by CNN, Toda Digital Art Gallery (ToDA) is a modern cultural place located in the Jumeirah Madinah Market of Dubai, which hosts art and technology enthusiasts every day.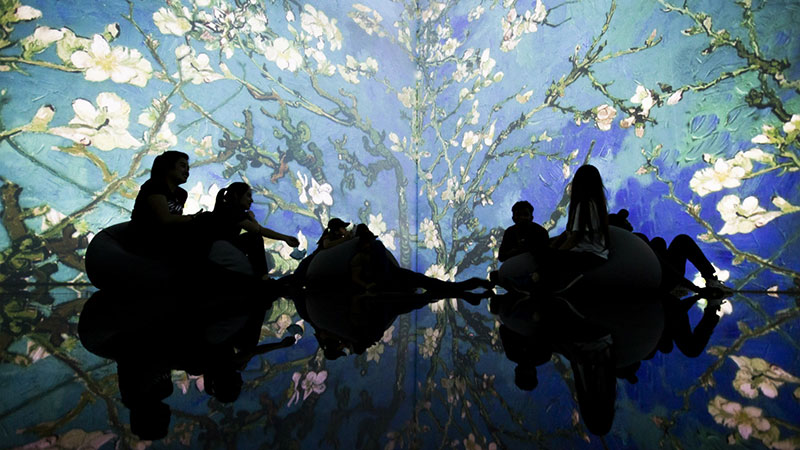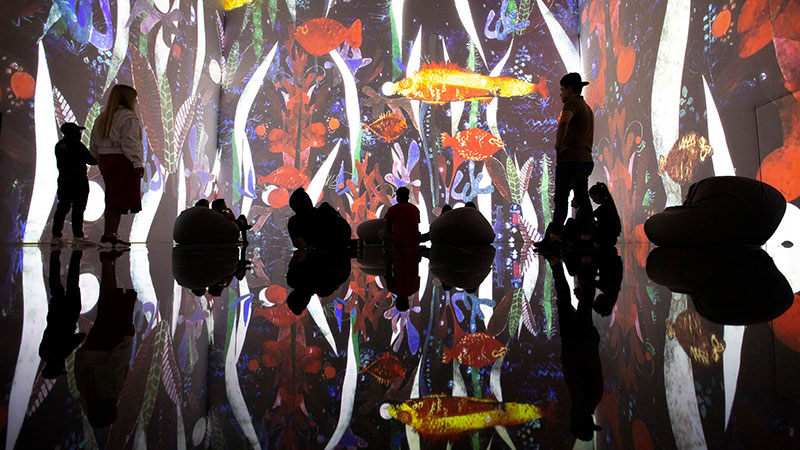 In this exhibition, the works of digital artists and historical works are displayed in a three-dimensional and multi-sensory space. Also, in this gallery, visitors have the opportunity to view the works in NFT form (in physical form in a digital frame).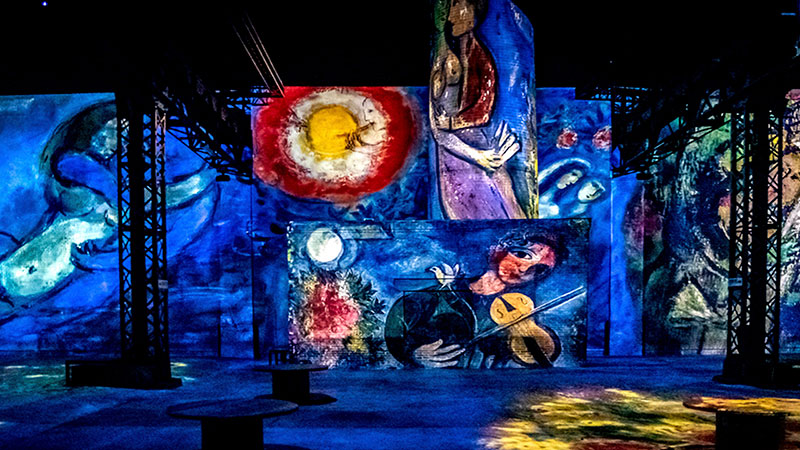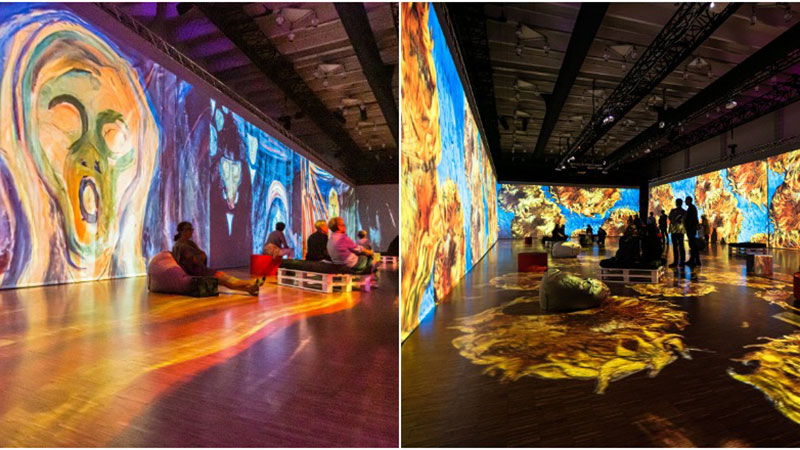 In this gallery, artists' works are exhibited in three formats: multimedia exhibition, virtual reality and contemporary installation. With the help of advanced audio and video equipment, the works become a multi-sensory experience with music and animation.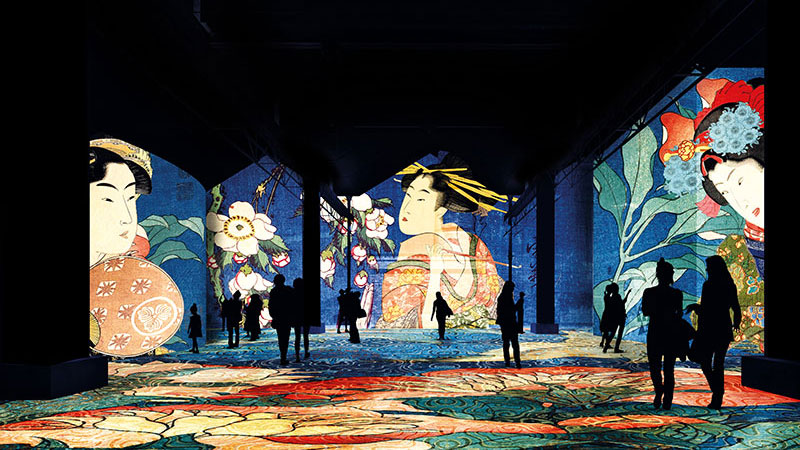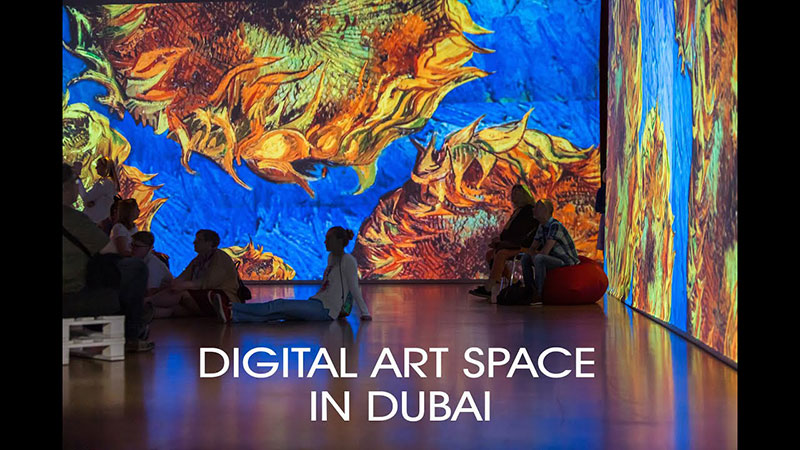 In addition to Dubai, Toda Group also hosts digital art galleries in Thailand, Germany, Switzerland, Saudi Arabia and Russia.