J'adore, the most famous Dior perfume, which means I love you, has been introduced as the special perfume of this fashion house. This perfume was produced by the famous perfumer Callis Baker in 1999. The bottle of this perfume is also made by HERVE VAN DER STRAETEN to look like a teardrop.
While these days a new perfume is introduced to the market every few days, but so far few have managed to achieve the magic perfume of Christian Dior.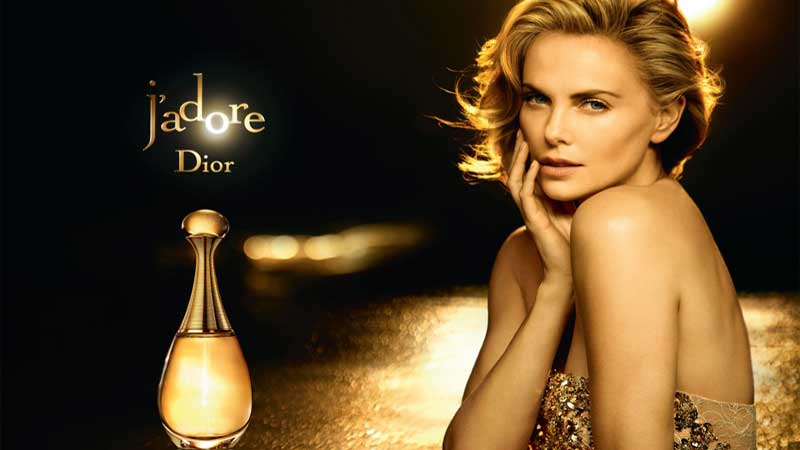 The perfumer got the idea of ​​this perfume from gold. To reflect the shine and light of gold, he succeeded in designing a complex and complex composition that starts with the green scent of citrus, the middle smell brings the freshness of flowers and finally reaches the dryness of silk.
Of course, in recent years, the chemical composition of J'adore perfume has undergone changes, and Dior also asked a new artist every series to design the perfume bottle in an artistic way.
The design of Jadore's teardrop glass with gold and crystal was designed by India Mahdavi. This designer has already worked with this brand in the design of Dior chairs. This time, he has shown his artistry in the design of the perfume bottle.