Carolina Herrera wowed attendees at New York Fashion Week with her spring show titled "Hidden Garden" on Monday, September 21.
According to the New York Post, the designer of this collection is Wes Gordon, who designed the hidden garden inspired by one of his childhood stories.
The music of this show, which was held at the Plaza Hotel, was taken from the movie Funny Girl, which completed a happy and classic atmosphere with floral and painted dresses, short shirts, classic red lipstick, and large and dangling earrings.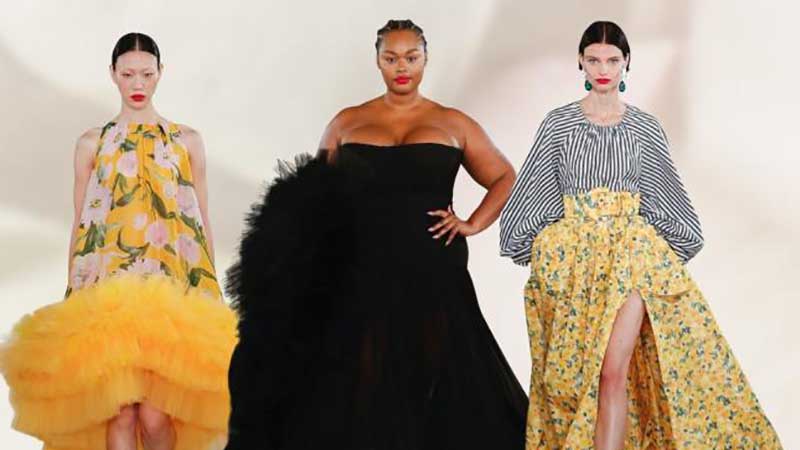 The show started with a striped cotton blouse and taffeta skirt reminiscent of a gardener. Two other models appeared with a short yellow flowered shirt and a yellow long-sleeved shirt with a hundred temni flower design.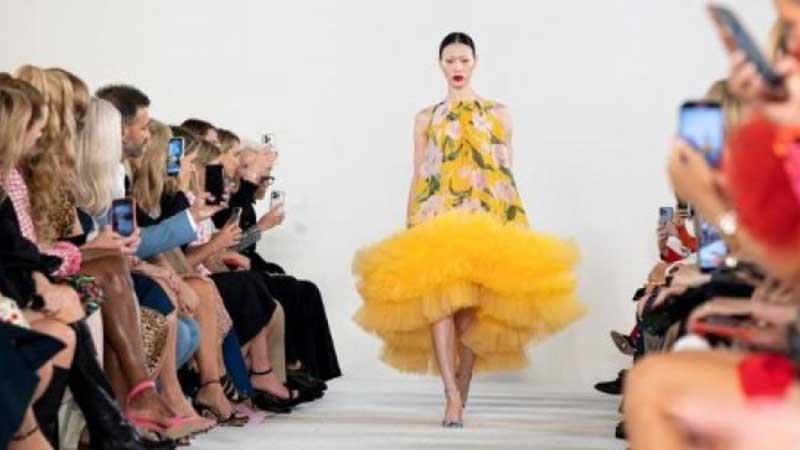 But one of the signature dresses of this show was a long red dress with big rose sleeves.
The next dress was a short yellow dress with a pleated lace skirt.
Gordon said that Herrera's reason for being a leader is because he heard women's voices, and continued that if you pay attention to women, you can easily experience being ahead of the times.